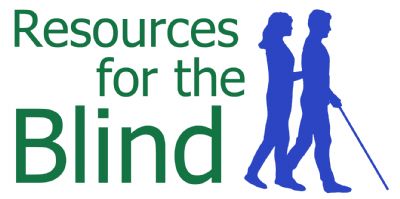 Newsletter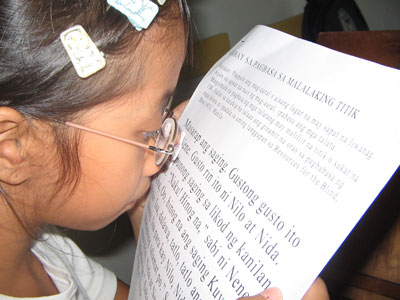 We send out an email newsletter with our latest updates and directions (and usually a curious story of some kind), approximately once a month. Here is a sample.

If you would like to receive the newsletter, please send your name, email address, and how you heard about us to info@resourcesfortheblind.org

If you would prefer to have it mailed, to yourself or a friend, please let us know the postal address.