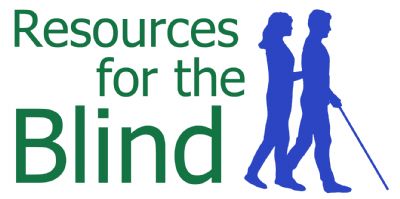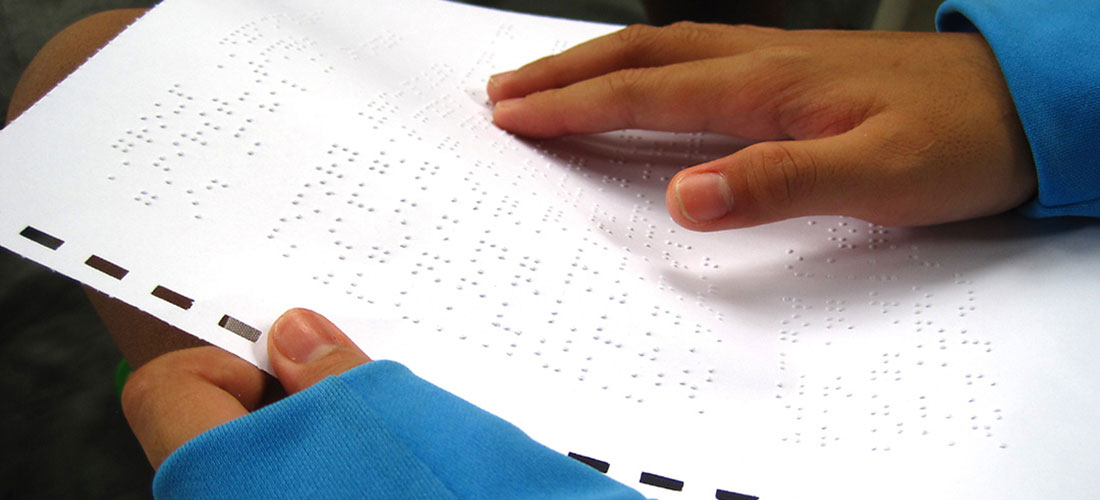 Distinctives
Resources for the Blind International (RBI) is a Christian non-profit organization which seeks to bring support, encouragement, and hope to those who are blind, primarily in developing countries. We support established services in the Philippines and emerging partnerships in other countries around the world.

We provide a range of spiritual, medical, vocational, rehabilitation, and educational services to those who are visually impaired. Our mission is to provide whatever assistance is needed in order for those who are blind to reach their God-given potential in life.

We believe the local church is God's primary means for restoring wholeness in men and women, so as much as possible we attempt to work with, through, and on behalf of local churches in the US and overseas.

Whether you are visually-impaired, a friend or relative, or would like to make a difference for a blind or visually-impaired person, we would love to work with you. Partner with us and help turn darkness into light for blind adults and children!