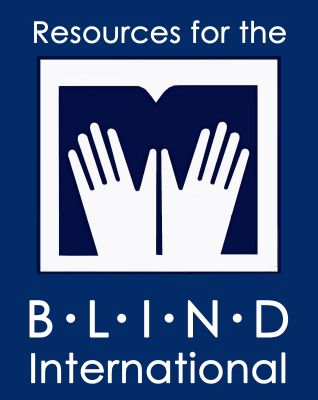 Removing barriers
Much of the work of a successful blind person is the persistent removing of one obstacle after another in daily living -- often things to which a sighted person wouldn't give a second thought:
How do I travel to a particular government office?
How do I take notes in a classroom?
How do know what is in a food cabinet?
How do I deal with paper money?
Sometimes it is helpful to have a little assistance. Where we are able, we want to help. Here are some resources: